RESORT INFO - BOUCHET SPORTS - PIPAY LES 7 LAUX : Webcams, Weather...
BOUCHET SPORTS - PIPAY LES 7 LAUX - RESORT INFO
RESORT INFO - BOUCHET SPORTS - PIPAY LES 7 LAUX : Webcams, Weather. Any information on the resort of PIPAY LES 7 LAUX: Discovery, history, winter sports, champions, gastronomy...
RESORT INFO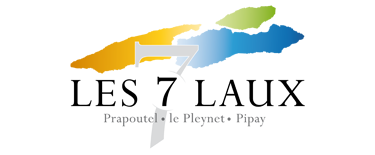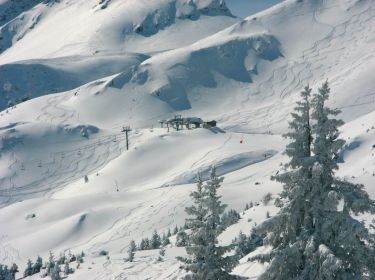 The ski resort of Les 7 Laux is the largest of the Belledonne and 3rd Dauphiné.
Joined in a remarkable natural site, an area of 1,500 hectares of which 30 are groomed, marked and secured.
Located between 1350 m and 2400 m altitude of the Col du Pouta, it is the highest peak with lift in the Belledonne.
The proposed Regional Natural Park was relaunched in 2009. 33 municipalities, 19 of the Isere and 14 of Savoy, gathered in "the Belledonne Area" and lead a discussion on the protection of the chain at the heart of which lies station 7 Laux. The initiative is supported by the Rhône-Alpes, attentive to the preservation and development of this massif.
Only 35 minutes to Grenoble enough to win, by car, the first slopes of the 7 Laux which is only 38 km away from the "capital of the Alps", 50 km from Chambéry and 130 km from Lyon.
The resort of Les 7 Laux has become '' naturally '' recreational area, frequented by a clientele looking for a large and close place to relax, with Ads for modern and efficient.
The resort is popular with Grenoble, the Chambery and Lyon, attracted by the ease of access, free of car parks close from the slopes, the ski area, the quality of the tracks, infrastructure and sunshine remains well beyond closing tracks offering a sunset over the Chartreuse mountains not to be misse.


Secure Payment
Information? Contact us...
04 76 08 76 76
Pied des pistes
73570 LES 7 LAUX PIPAY